Fall 2021 ESCC championships
9/20: Boys golf at Benet- St. Andrew (Benet champion)
9/21: Girls golf at Joliet Catholic- Inwood (Saint Viator champion)
10/7-9: Girls tennis at Benet Academy (Benet champion)
10/16: Boys cross country at SV-Arlington Park (Benet champion)
10/16: Girls cross country at SV-Arlington Park (Nazareth champion)
Winter 2021-22 ESCC championship
1/28- Wrestling at Joliet Catholic

Spring-Summer 2021

5/26: Girls track at Carmel Catholic (

Benet

champion)
5/26: Boys tennis at Carmel Catholic (

Benet

champion)
6/2: Boys track at Marist (

Marist

champion)


Oct. 4, 2018- CCL/ESCC announce football merger

ESCC Hall of Fame Dinner

CANCELLED

FOR 2020/2021 (2019 class)

ESCC College Signings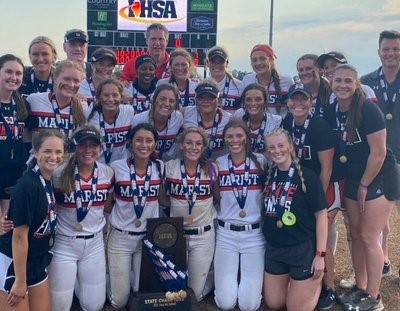 Marist captured a 3-1 victory over Lincoln-Way Central in Peoria
on June 17 to capture the 2021 IHSA Class 4A state title.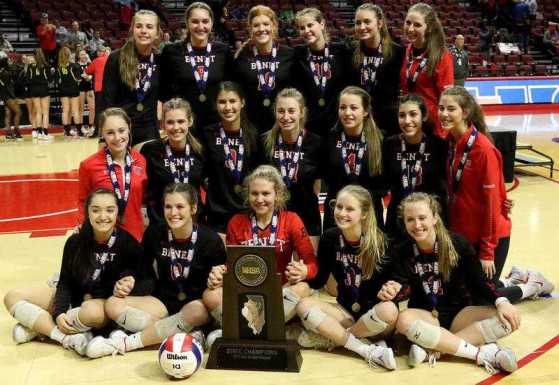 With a two-game win over Wheaton-Warrenville South on Nov. 16,
Benet captured the IHSA 4A women's volleyball crown.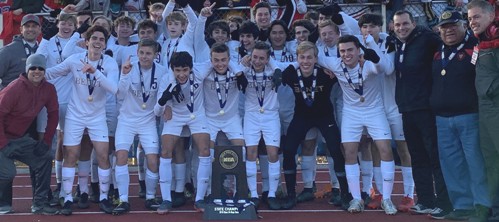 Benet defeated Crystal Lake South, 2-0, on Nov. 9 to capture
the IHSA 2A state men's soccer championship.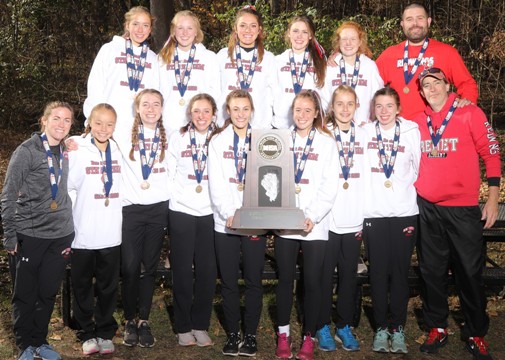 Benet captured the IHSA 2A cross country title on Nov. 9 in Peoria.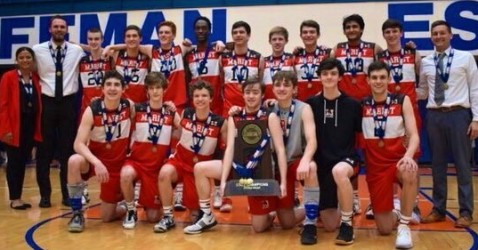 Marist men's volleyball prevailed over Glenbard West on June 1, 2019 to capture
the IHSA state title.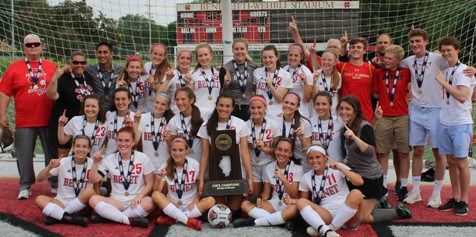 ESCC Co-Champ Benet toppled Wauconda, 2-1 in double OT on June 1, 2019
to win the IHSA 2A state girls soccer championship.
Fall 2020 ESCC championships
9/29: Boys golf at Benet- St. Andrew (Benet champion)
9/29: Girls golf at Joliet Catholic- Inwood (Saint Viator champion)
10/8-10: Girls tennis at Benet Academy (Benet champion)
10/17: Boys cross country at SV-Arlington Park (Benet champion)
10/17: Girls cross country at SV-Arlington Park (Benet champion)
Winter 2020-21 ESCC championship
*- Wrestling postseason was not contested